SOREL AUTUMN – WINTER PREVIEW
Get a glimpse at this coming season's must-haves.
SOREL™ EXPLORER JOAN BOOT
Revisited, the Explorer Joan is your go everywhere boot.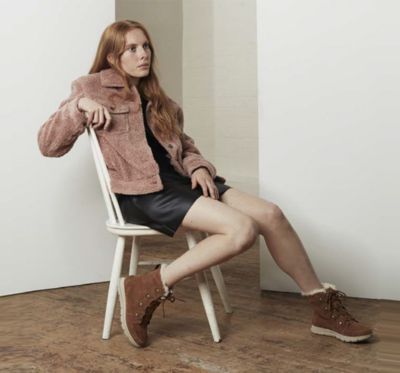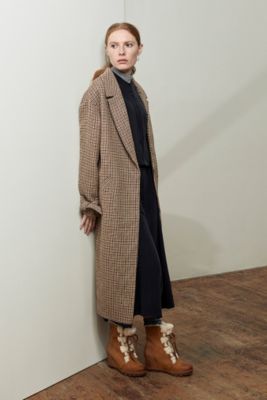 JOAN OF ARCTIC™ WEDGE II SHEARLING
This season featuring natural shearling the Joan of Arctic Wedge II is introduced.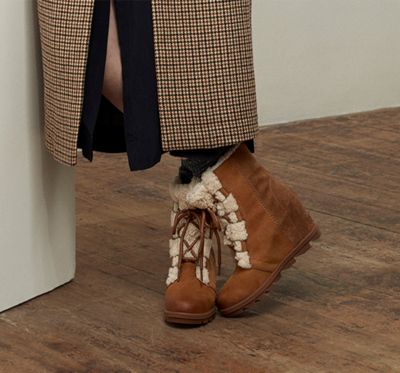 MARGO™ LACE BOOT
Oversized metal work and a chunky heel feature in the Margo Lace.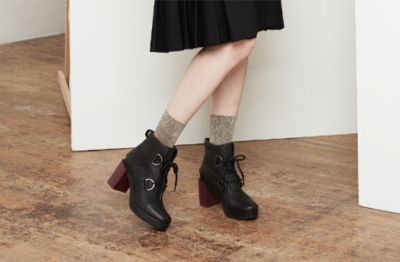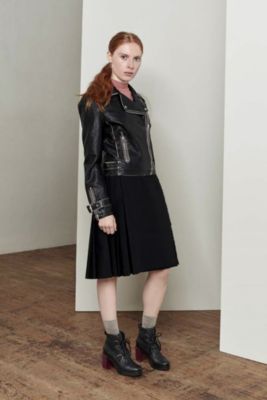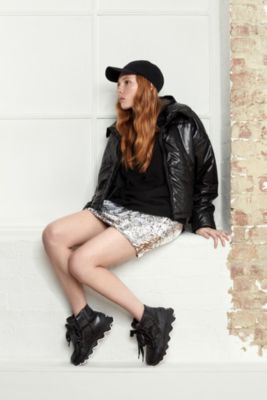 KINETIC™ SHORT LACE
A fusion of metal detailing and oversized sneaker outsole
make up the new Kinetic Short Lace.
AFTER HOURS LACE SHEARLING
The After Hours Lace Shearling uses our refined
shape re-imagined for Autumn 2018.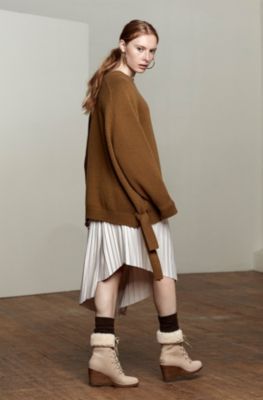 OUT 'N ABOUT™ PLUS TALL
A new addition - the Out 'N About Plus Tall
combines a hi top feel with our classic style.